Some of you folks who were following the Soapbox Opera in JS would have seen the first pictures of project pool. I can't remember what I posted so I'll post them again.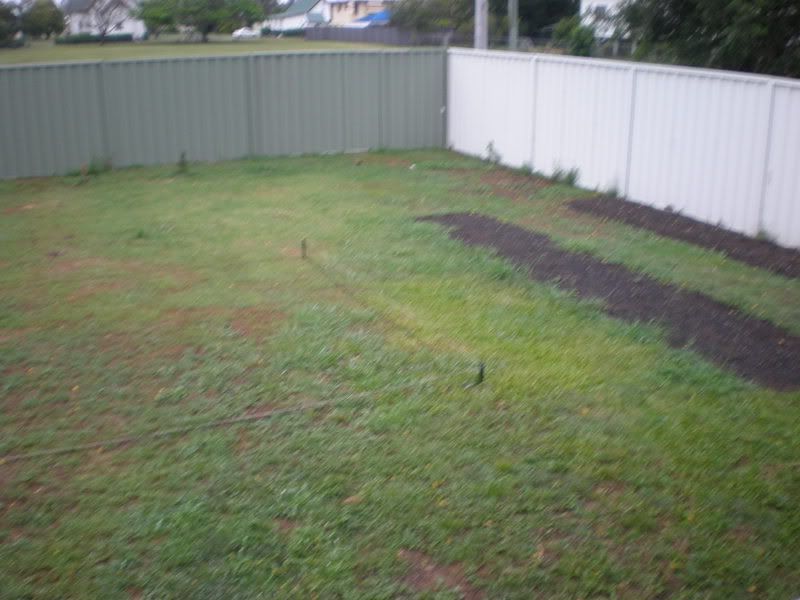 The before shot
Digging the hole, the guy used a laser level and cut to a 5mm tolerance! wow!
The hole with deep end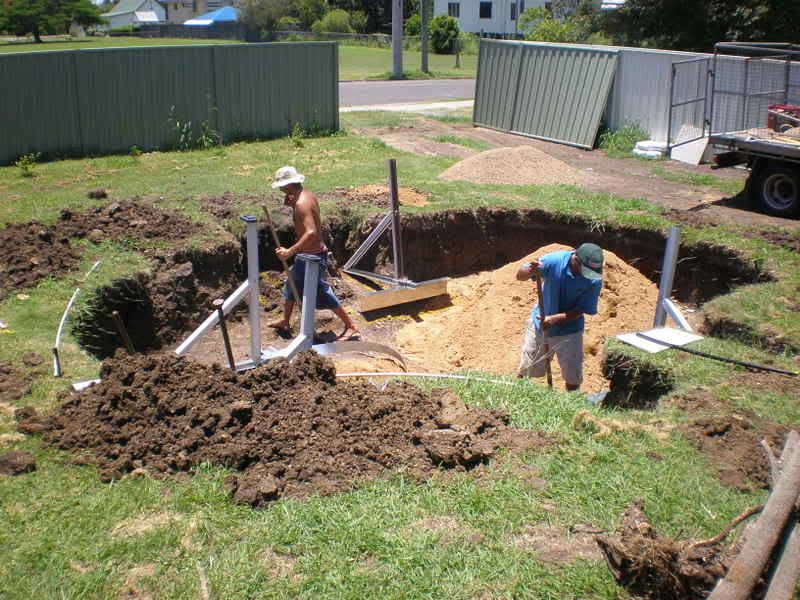 Finally! The day arrives when they can install it. Due to gross mismanagement, I had to wait a week before the installer could get to me after the hole was dug and of course it rained didn't it! I had to buy a pump to empty the fracking thing as the installer won't touch it if it's not completely dry.
taking shape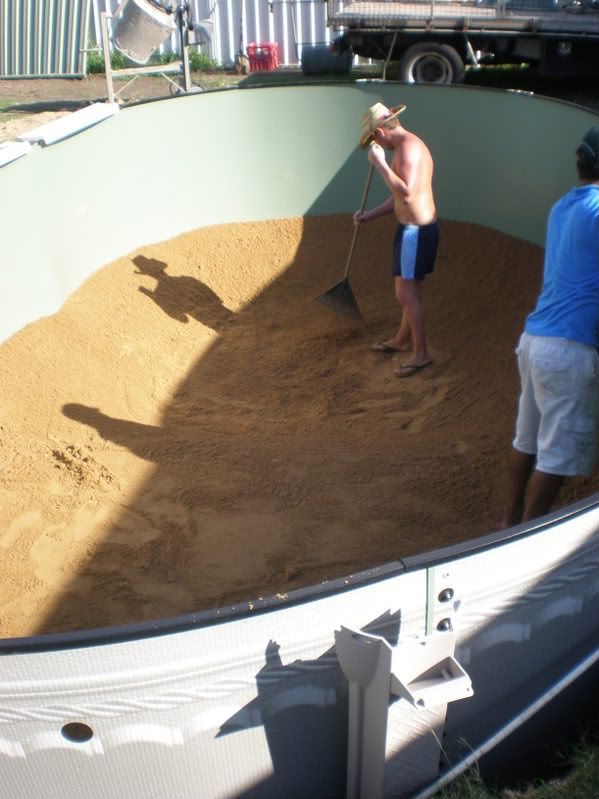 Shaping the bottom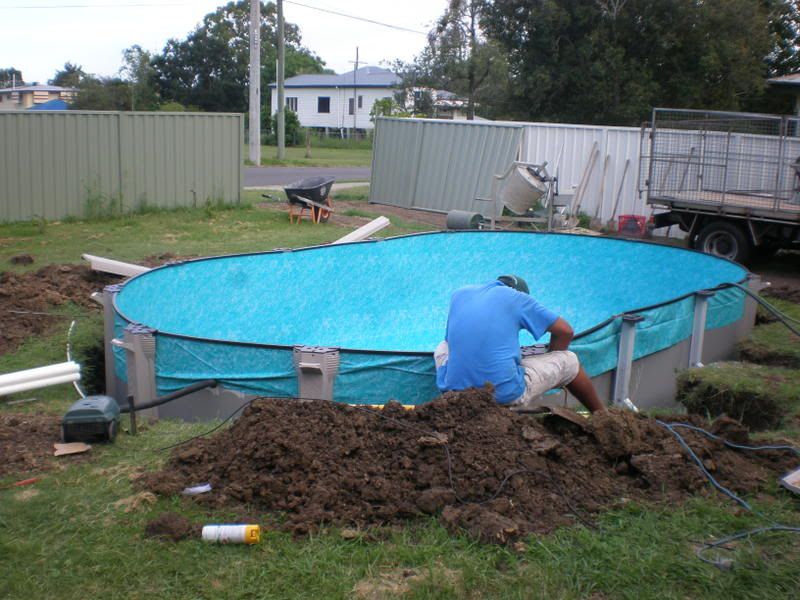 Installing the liner
Finally its full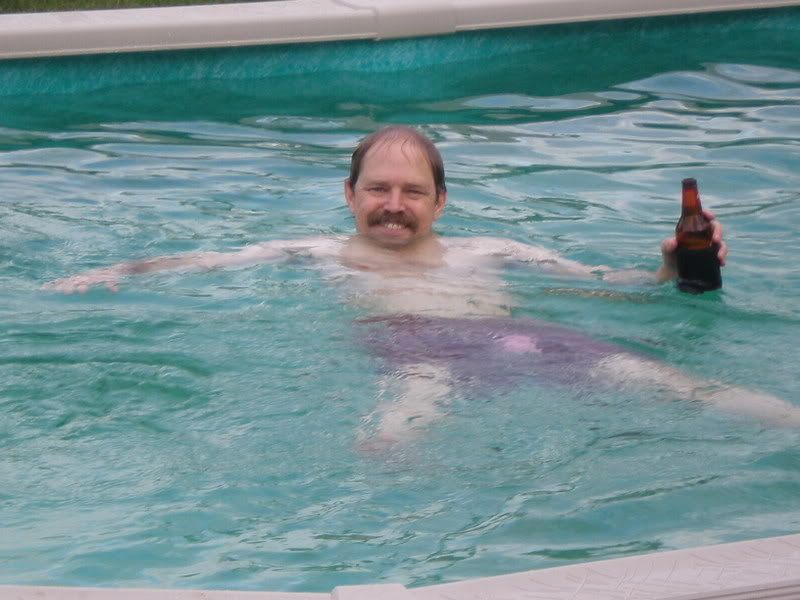 Splash! Enjoy!